BIG NEWS: The Wooderboys have partnered with POINTSBET! Sign up today and use Promo Code WOODERBOYS to sign up now and get free money to bet with. A $50 deposit gets you $100 in credits, $150 gets you $300, and $250 gets you $500 in credits! You'd be stupid to say no to free money. Don't be stupid.
Currently this promotion is only available in New Jersey for new customers that haven't made an account and deposited yet. But just like The Wooderboys, POINTSBET ain't going nowhere! We're growing, they're growing, but if you're heading down the shore for Labor Day download this app once you cross over the bridge and make a deposit. It's. Free. Money.
Now onto the picks for today!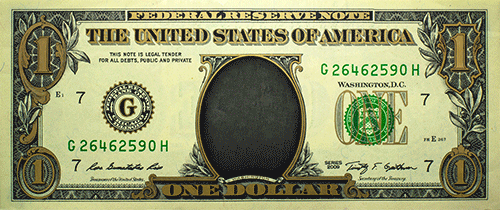 We're sharks. Not like Great White's, but like those cool sharks that don't murder innocent people. You know, like Whale Sharks, the one's that have a mouth like your old ass grandfather when he takes his dentures out. That doesn't mean we bring you picks that we don't believe in. Instead of analysis, this is all based on gut instinct and homerism. Just the way gambling was intended.
After everyday standings will be held on which one of us is making or losing you the most money.
Standings as of 9/8:
Gary: 19-16-1
Kyle: 18-24
PJ: 27-23
Nonetheless here are the picks for today September 9th, 2020
Gary: Celtics -160
Kyle: Raptors ML +140
Just feels like a get right game for the Raptors to even up the series and force a Game 7. This whole series has been so tough to bet. Once you think the Celtics are going to run away with it, the Raptors win 2 straight to even the series – then completely don't show up in Game 5. I'm just continuing on with the unknowing and going Raptors here
PJ: Toronto Raptors +3.5
This is the 3rd time I have told you guys to pick the Raptors plus the points. I'm 0-2 on these picks but 3rd times the charm right?